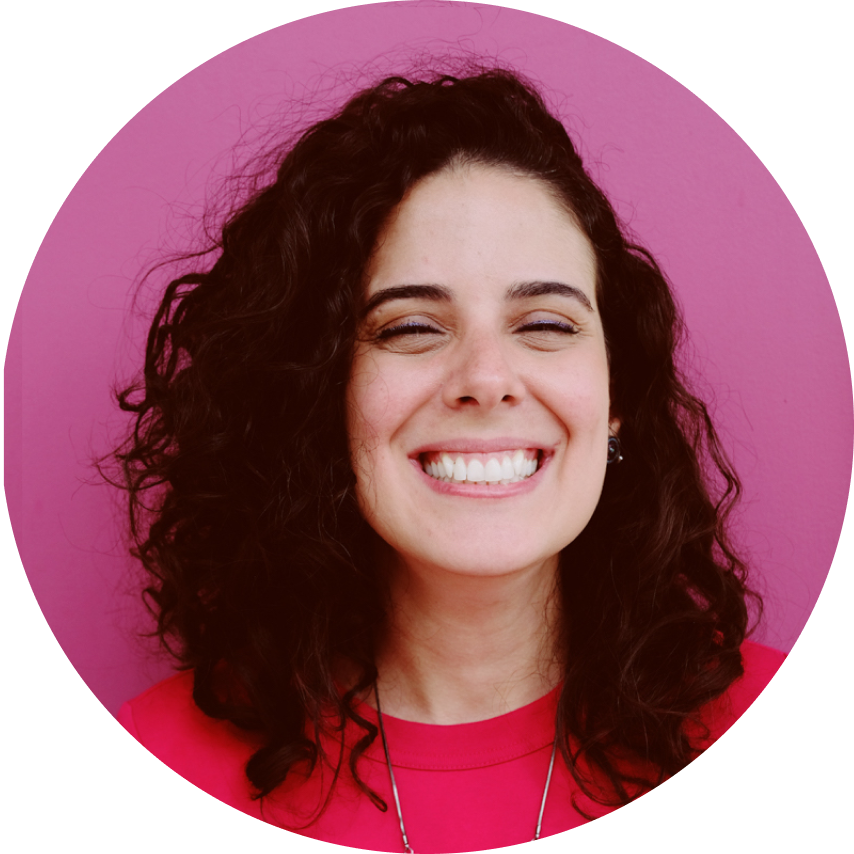 I love to learn new things, live new experiences, explore new places and discover new cultures. Entrepreneurship, to organize things, photography, calligraphy and lettering is my passion.
I majored in computer science, which gave me a very strong foundation of logic and technology. I am also enthusiastic and study a lot about entrepreneurship, which gives me a very broad view of business. I'm specialized in customer experience and digital marketing, which makes me a complete professional for your company.
How can I help your business
Do you have a project or a company and need help? Send me a message so we can talk about it. Let's start bringing ideas to reality.
Empathy
One of my most important practices for creating and thinking about solutions for users' problems.
Usability
I always think of usability as a way to make using it easier. Can it be a physical space, a product or device.
Creativity
Creativity for me is nothing but having your own interpretation of things. With a lot of research and references, it is possible to be creative in different ways. I carry many of them with me and it can be used into something good for business.
Entrepreneurship
I am passionate about new business! For me, it is natural to find opportunities that can be beneficial and generate good results.